Established in 2002, Lili Jewelry ("TOP 10 Diamond Brand" - Rapport) is a leading brand of Lili Diamonds (est 1980).
Lili Jewelry's creative team is spread across the globe, driving inspiration for the brand's designs from various cultures and environments. The brand's designers bring its success in style and seduction into jewelry; they dare to be different, always seeking the next step. Lili Jewelry's key to success is the exceptionally remarkable diamonds, led today by the Meteor®, Lily®, Orchidea®, Crisscut® and Crisscut® Cushion.
explore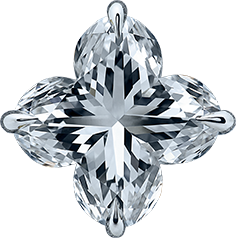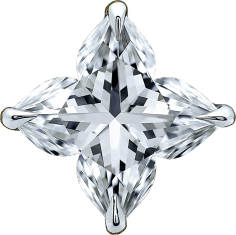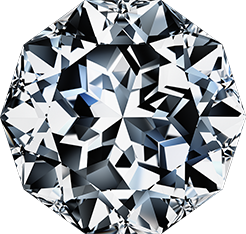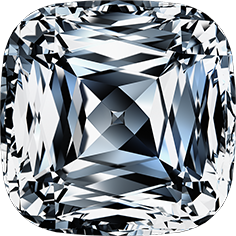 Lili Jewelry designers bring new life to Lili's first shimmering cuts in great rich collections. The exceptional combination of remarkable diamond polishing craftsmanship and state of the art design in Lili Jewelry collections gives birth to a prestigious line of breathtaking small treasures you can take home.
As a result of its high-quality cut and specialties, Lili Diamonds has individual agreements with the leading luxury companies for supplying them exclusive signature diamonds.
2007 – Contract with "Louis Vuitton Group" – Lily® & Orchidea® Diamonds to be presented as part of Vuitton's Jewelry collection.