Come Meet Lili At Hong Kong Jewelry & Gem Fair 2017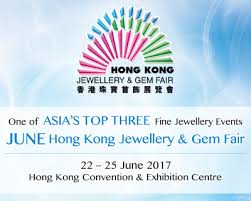 Published:
This year, like many years before, We keep showcasing our unique Novelty Diamonds at Hong Kong Jewelry & Gem Fair. Come and meet us: Hong Kong Convention & Exhibition center 22 Jun – 25 Jun 2017 BOOTH: 3C202 Lily® The Lily® is the ultimate jewel in the crown. After many years of development, cutting this
READ MORE
Luxury Show – Las Vegas 2018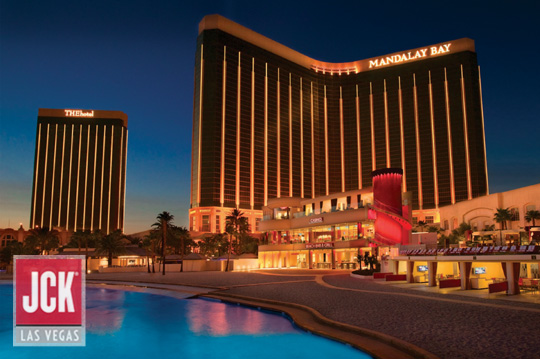 Published:
Meet Us At  Luxury Show – Las Vegas June 2018 We carry, Princess Asher cushion emerald cut eternity bands ranging from 2cttw to 14cttw. Finger size 4 to size 8 available on hand and in stock in many different colors and clarifies.  Las Vegas JCK  – Booth: LUX1100 – 30 May-4 June.
Tokyo IJT jewelry Exhibition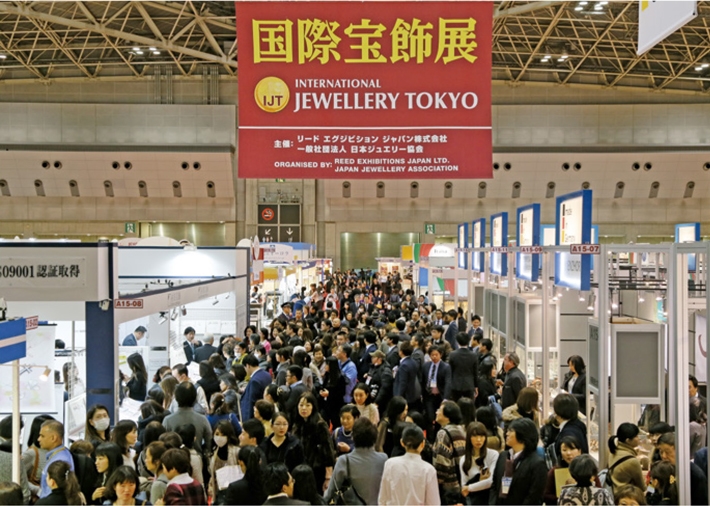 Published:
For the first time in the world, Lili Bridal is launching at the biggest jewelry Exhibition IJT in Japan. The market response is overwhelming.the adding value by the LILY and ORCHIDEA for the jewelry market is huge. People appreciate the unique and exclusive diamond shape, mainly created the Lily@ and the  Orchidea@.
READ MORE